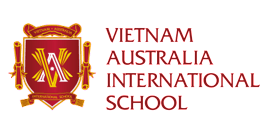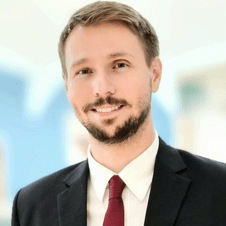 Matthew Blake
Campus Kindergarten & Primary Head (Riverside) – 4. Grade Leaders
I am the Head of Primary and Kindergarten at VAS Riverside school. I've worked at VAS for nearly 10 years and have a great depth of knowledge concerning the organisation and the international sector of education.
I've been working in education since graduating university in 2008 in a variety of roles: Teacher, Media Production Manager, Project Manager, Grade Level Leader and Head of Primary and Kindergarten. My experience encompasses American multinationals, Chartered Institutes and International Schools.
I'm a keen believer in continuous development of people and processes. I'm a fully qualified teacher, with a Master's in International Education, and additionally hold a number of Chartered Business Analysis qualifications.
It is my belief that every child deserves the best possible education to help them succeed not only in their careers but in their everyday lives. Being able to think critically and solve problems are key to the future success of today's children in a globalised economy with rapidly advancing technology.