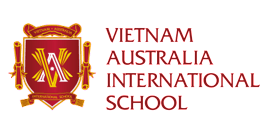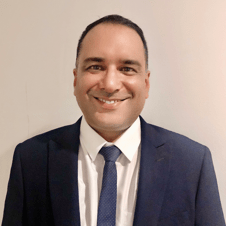 Rizwan Khan
Campus Secondary Head (Hoang Van Thu) – 4. Grade Leaders
I am a familiar face at the HVT campus, having been a Business Studies teacher from 2016 before progressing to Subject Leader and then Group Curriculum Coordinator. Prior to my experience with VAS, I had extensive experience working in Further Education in the UK. I'm looking forward to sharing my knowledge and experience of leading academically successful teams; whilst maintaining the strong focus on student wellbeing that we value so much at HVT.
I'm thoroughly enjoying the opportunity to lead the Secondary Team at HVT. As well as working with fantastic colleagues and wonderful students. I am very passionate about personalised learning and ensuring that all students make good progress and realise their potential.
Outside of teaching, I love traveling and experiencing new cultures. I am also a passionate cricket fan. As well as watching and supporting my favourite teams, I enjoy playing cricket in my spare time. I have successfully led my cricket club in Lancashire Leagues for a number of years before moving to Vietnam.