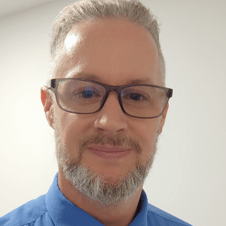 Duncan Brown
HR Manager - Cambridge Expat Talent Acquistion & Retention – 5. Recruitment & Onboarding Team
I've been with VAS since 2022 and come from a background of HR Project/Programme Management and Talent Acquisition, both in Vietnam and in the UK.
Having worked in Vietnam for around 5 years, when the opportunity to join VAS arose, I jumped at the chance to transition into a role with the leading bilingual school in HCMC.
My focus is primarily on Talent Acquisition and Retention, as well as working with the wider HR teams to provide a high-level of service to our existing employees.