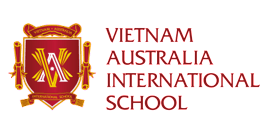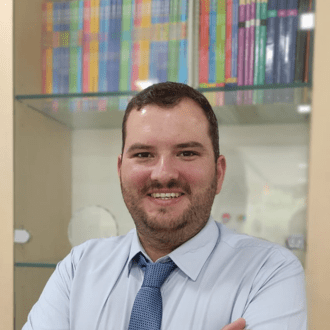 Jordan Skinner
Primary Teacher – Primary School
My name is Jordan Skinner and I am a primary English and Science teacher at our Hoang Van Thu campus. I have eight years teaching experience, originally undertaking a CELTA course before I studied both a PGCEi and MA in Education whilst working at VAS. I was already living in Vietnam when I joined VAS in 2017. After two years I was promoted to Primary English Lead.  
I am currently in my fourth year working at VAS and whilst there are various challenges of working for such a large organisation my experiences have been positive on the whole. In my campus at HVT I have made good friends with my co-workers and we have pushed and supported each other to improve ourselves through both our current teaching practice and through further study. I have been able to form friendships with the Vietnamese staff too and this has provided me with a window into Vietnamese culture. An aspect of VAS that I particularly like is that it is a place where different cultures come together to work towards the same goal in different ways.   
Vietnam is an incredible country and very easily explored, particularly on two wheels. The city of Ho Chi Minh is vibrant and eclectic. There is a lot happening and it often happens very quickly. Yet, there are many places and areas to go when seeking to slow things down. The seaside town of Vung Tau is only a few hours drive away and all major cities in Vietnam are easily reached by flight from Ho Chi Minh city's airport.