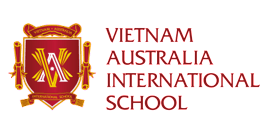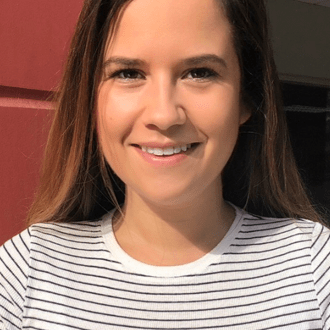 Stacey Preston
Primary School
My name is Stacey Preston and I am a Primary teacher at our Sunrise campus. 

During my 5 years at VAS, I have not only become a wife but also a mother. I have watched VAS grow and progressed in my own career. The support I have received from the school has enabled me to achieve both personal and work-based goals. 

Teaching is, without doubt, the most rewarding job of all! It's incredibly satisfying to watch students' progress both academically and non-academically, developing life skills and becoming well rounded individuals. No two days are ever the same and my students teach me something new every day. 
I would urge any enthusiastic teacher to join VAS. More than just a school, VAS is a place where every individual has the opportunity to grow. working with truly inspiring and highly respectful students daily is not only a joy but a privilege. 
Asides from a highly competitive salary, VAS's wide range of benefits have enabled my family and I to live a comfortable and enjoyable life in vibrant Ho Chi Minh City.