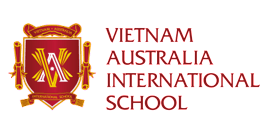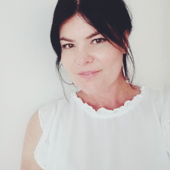 Annette Steenkamp
Secondary English Teacher – Secondary School
My name is Annette, a South African native, I've been living and working in HCM for almost 3 years.
I joined VAS in August 2020 as a Secondary English Teacher. I had taught high school English in South Africa for 4 years and ESL in HCM for 2 ½ years before joining the faculty at the BTH Campus.
It has been a great experience so far. The English dept. has experienced and supportive colleagues, which is especially helpful if you are a newer teacher or have not taught the Cambridge curriculum before. The school also offers professional development, as well as training in the Cambridge methodology for new teachers.
VAS is a bilingual school. Students study both the National Curriculum as well as Cambridge. For this reason, foreign and local teachers work closely together to support each other and the students. This also offers new teachers a great way to learn more about local culture and customs.
Teaching in Vietnam is lifechanging. The standard of living is hard to beat anywhere in the world and local culture, cuisine and travel makes you stay much longer than you planned! I would recommend VAS for your next 2-year adventure.