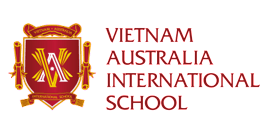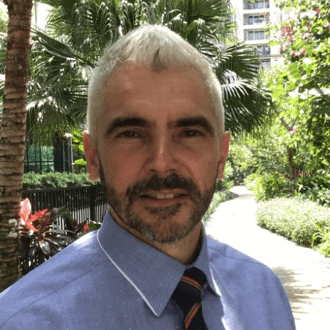 Stephen Ebbrell
Secondary Science Group Curriculum Coordinator and Physics Teacher – Central Academic Division
I am a UK trained science teacher with around 20 years of experience as a teacher and lecturer. I moved to Vietnam in 2019 to join VAS and was recently promoted to Secondary Science Group Curriculum Coordinator. 

Now in my second year, it has been a pleasure to be part of the VAS team. Each day I have had the privilege of working with an international team of teachers who come from diverse backgrounds covering many nationalities and cultures. My colleagues are inspiring, dedicated and hardworking. There is a remarkable team spirit and we work together to deliver the best for our students and are willing to go the extra mile to support them on their academic journey. The science laboratories at VAS are modern, bright and well equipped, making for a comfortable and pleasant environment to teach in.
The majority of VAS students are Vietnamese. I have found my students to be engaging, well-behaved, fun, and a pleasure to teach. Parents are supportive and encouraging.
Ho Chi Minh is an incredible city – a true metropolis. Here you will enjoy a high standard of living whether you want to live in more traditional housing or a modern apartment. There is always something happening in the city which hosts an unexpected array of restaurants (from street food to fine dining), bars, sporting activities and clubs, theatres and music events. Ho Chi Minh City is brimming with history and culture with something here for everyone.