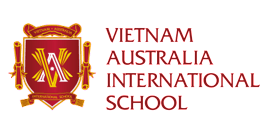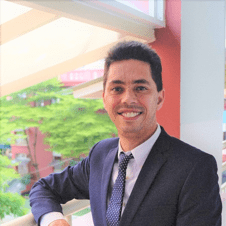 Andrew Diamond
Campus Secondary Head (Sunrise) – 4. Grade Leaders
My philosophy of teaching is I believe in lifelong learning. Education should provide students with the skills and knowledge in order to have a successful life and be able to contribute to society. The OECD states that there are four ways in which knowledge can be developed in schools by developing students know-what, know-why, know-how and know-who. Education should provide this in order for students to become lifelong learners.
Education should nurture skills in students so that they can be confident and successful in their later life. Students need to be able to communicate well, work in teams, be adaptable, and reflect on their life and work. The education a student receives should allow them to unlock as many doors as possible.
Finally, education and teaching should help cultivate students who will contribute to society. We should teach students about civic responsibilities, traditions, customs as well as being able to fulfill personal talents. The education a person receives largely contributes to the person they become.