Getting a job at VAS. Step 1: Your application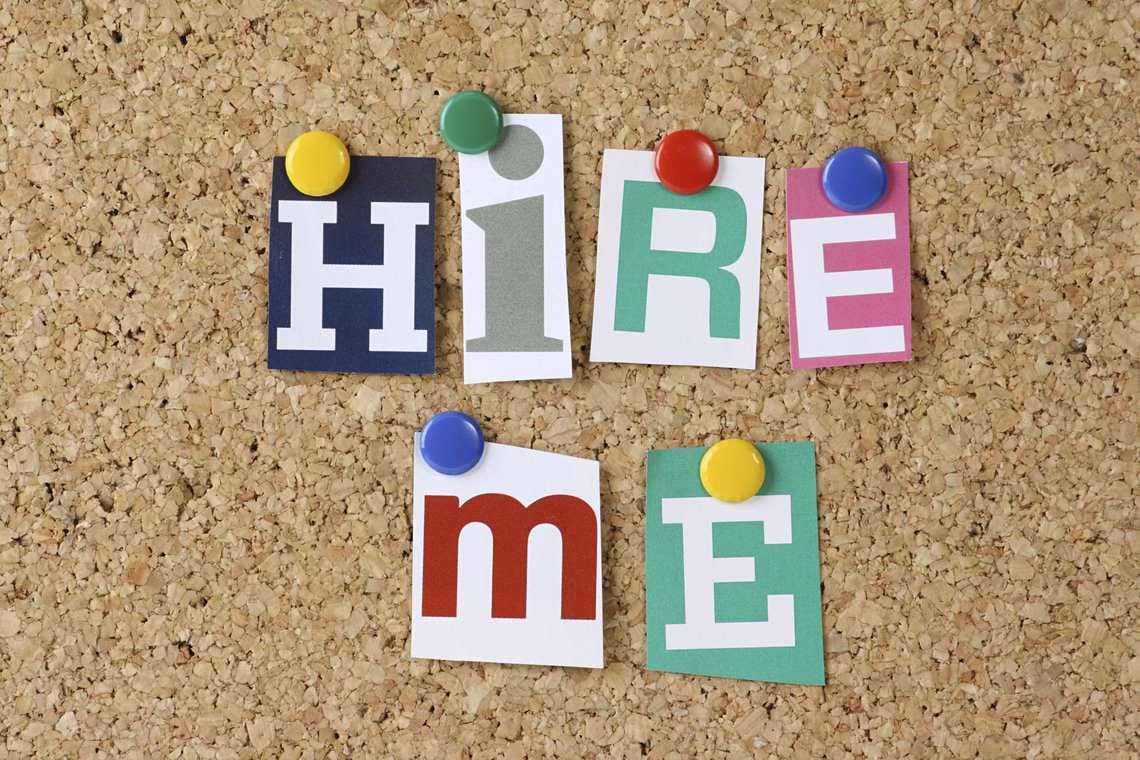 We know that the application process can be very time-consuming and confusing considering all the various requirements and expectations different schools look for.
To make it simple, we want to share some general tips and guidelines of what we expect at VAS. This will be a series of posts of which the first one will include your written application (CV/resume and other documents). This will be a high level post only and we will go more into details regarding CVs/resumes and cover letters at a later stage.
STEP 1: YOUR APPLICATION
1. CV/resume (max 2 pages)
To be fully transparent, this will be the absolute most important document needed for your application. 9 out of 10 times we will be looking at your CV/resume first after receiving your application. We appreciate an easy-to-read structure that only includes the most relevant information, max 2 pages should be enough (we are not the biggest fans of 4 page CV/resumes). If you are applying for a teaching position in particular, then we recommend the below structure:
Summary/career profile. A paragraph of 2-4 sentences summarizing your career and experiences. We appreciate if you include facts and numbers, instead of personal opinions.
Educational background (we want to know if your university degree is related to education or not)
Teaching licence (if you have an international teaching licence or a valid teaching licence from your home country)
Other teaching certifications (such as TESOL, TEFL, CELTA etc.)
Your teaching experience for each school (experience related to teaching in general or within the relevant subject in particular. We would recommend you to include what curriculum you have tough, type of schools you worked for, and any quantified achievements.
2. Cover letter (0.5 to max 1 page)
Depending on the Recruiter or Hiring Manager, a cover letter have different impact on your full application. A rule of thumb, always include it just in case someone puts a high emphasis on your cover letter.
What to include then? As the quality of the cover letter's content is subjective, it can be a bit confusing to know how to write it. However, at VAS we value a good cover letter when it consists of the following information:
A non-standardized cover letter. Think like this, if a Recruiter receives 10 applications for a Science Teaching positions with identical qualifications on their CV/resume, then it gets slightly more difficult to select the top applicants we want to interview. Due to the competition, now is a golden opportunity for you as a candidate to share specific information to help you stand out from the crowd.
Tips on what to include: Why you are genuinely interested in the school, why considering to relocate to Vietnam (if applicable), why switching job, when you could start working, any clarifications of job gaps, clarifications regarding experience and achievements, summary of why you are suitable for the role (do not include personal opinions, stick to the facts).
And last, please try not to write a cover letter with information, such as "I am a hard-working and highly committed teacher with 3 years of experience who love to teach. I will be a valuable asset to your company" might not help you stand out from the crowd. Instead, connect it with any quantitative proof or evidence and it will make a bigger impact, such as "I was rewarded 3 years in a row, and promoted once, as a top performing teacher at X school. During the time the school increased their students with x% and I had to take on additional leadership responsibilities as a Grade Leader during my last year. I understand VAS is in a similar fast growth-phase and I believe you could benefit from having someone on your team with leadership experience from a fast-growing international school".
3. Copies of your degree(s) and teaching licences(s) and certifications - it would be appreciated if you have the time to include these additional documents. We use them to verify if you are a certified teacher or not. If you do not have the time to do it at this stage, then you can always complement it later during the process.
We hope these few tips will help you when writing your applications. We can assure you that your chances of landing an interview will increase if you tailor your application for our school and the specific role.
Good luck!